Get Connected!
Come and join our community. Expand your network and get to know new people!

Pokud máte zájem o zakázky foto nebo video práce od naší agentury a produkce,  stačí pouze vyplnit a odeslat tuto přihlášku a my Vám potom budeme zasílat všechny nové poptávky a castingy, aby jste se mohla včas účastnit výběrů, které pro Vás budou at ...
...CockBlockToys.com is an online store that specializes in adult novelty products and toys. The website caters to individuals and couples looking to explore and enhance their intimate experiences. CockBlockToys.com is the exclusive seller of CockBlock, a hot new way for two men to have sex. visit here cockblocktoys.com/ Show more
Loading content, please wait.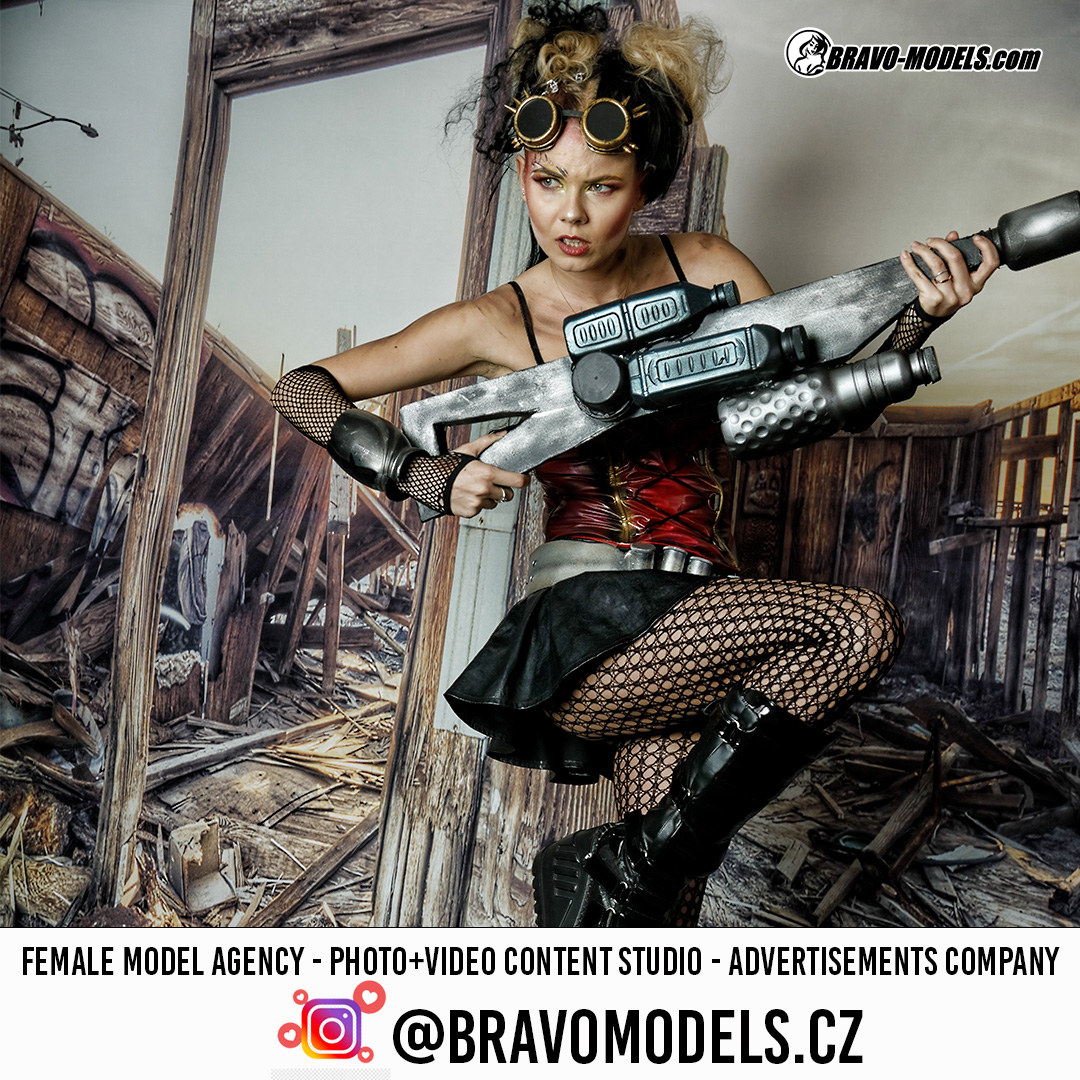 Bravo Models Media - Prague presents:Model: Kate Jones - @kaculnepovim - from our exclusive cosplay content productionsPhotography + Camera: Vaclav Vlasek - @bravomodels.czMUAH + Costumes: Kristina Vlaskova - @vlaskovakristinaThnx for visit and fol ...